Event Information:
Immersive Online School of Healing Prayer Level 1
Our Online experience not only includes our regular Level 1 topics but more content that we are not able to share in our live school. It combines videos of Judith MacNutt and our CHM teachers, essays by Francis and Judith MacNutt, a downloadable PDF of the manual, ministry demonstrations and interactive times that include a live review, a Q&A session and corporate ministry experience with Judith MacNutt and our team.
Date: February 8 - 20, 2020
Venue: Online
Cost: $395.00 Per Person (not for shared use)

Speakers:
Judith MacNutt, President of Christian Healing Ministries, and the CHM Team
About Event:
The online platform consists of two week long modules with of 12 lessons. During week one, you will complete the first 6 lessons at your leisure. At the end of week one, you will to join CHM's ministry staff via a video conferencing webinar on Saturday, February 13th at 1:00pm (EST) for a review of CHM's model of ministry and an interactive conversation and practicum.
During week two, you will complete 6 more lessons. Again, you will be able to engage with these lessons all at once or spread out over the week. At the end of week two, on Saturday, February 20th at 1:00pm (EST) for a Q&A video conferencing call and a Healing Service with Judith MacNutt and the CHM Ministry Team.
You will have access to the online school through Saturday, March 6, 2020.
Prerequisites:
A desire for healing and to learn how to pray for healing.

Recommended Reading:
We highly recommend that every student read Francis MacNutt's books, available for purchase in our bookstore: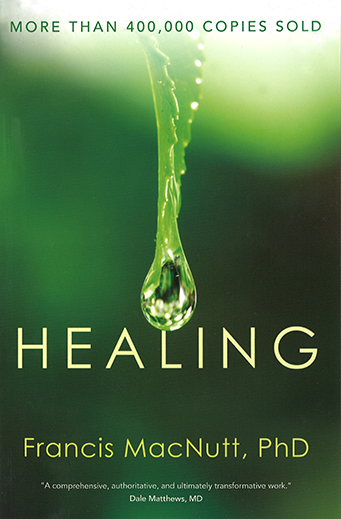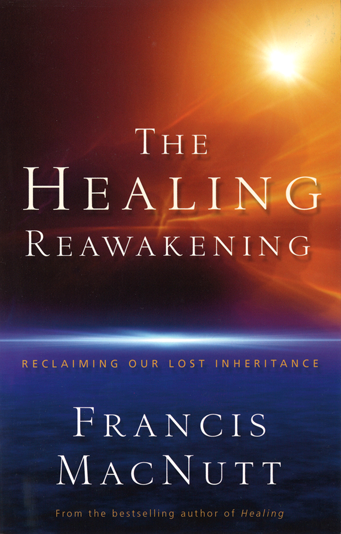 Technology Requirements:
Strong internet service as it is an online event.
A device with a microphone and a camera.
The Zoom app.

Schedule and Topics:
Module 1:
Four Types of Healing
Physical Healing
Introduction to Inner Healing
How to Pray for Inner Healing
Baptism of the Holy Spirit
Listen, Love, and Pray; The Essentials of Prayer Ministry
Prayer Ministry Demonstrations
Review of CHM's model of ministry and interactive ministry training time. (Saturday, February 13th at 1:00 pm EST)

Module 2:
Healing Power of Forgiveness
Understanding Generational Healing

Generational Healing Service
Introduction to Deliverance
Healing our Image of God
Developing Listening Skills


Live Q & A and Healing Service with the CHM Ministry Team (Saturday, February 20th

at 1:00 pm EST)
A note about CEUs (Continuing Education Credits):
CHM's School of Healing Prayer® is accredited with the State of Florida Board of Clinical Social Work, Marriage and Family Therapy and Mental Health Counseling. Log in to CEBroker.com and search for School of Healing Prayer. For additional information, please contact the CHM Registrar (This email address is being protected from spambots. You need JavaScript enabled to view it.).
Registration Information:
Online registration closes at 2:00pm on Wednesday, February 10th.
Also, please see our Cancellation Policy for more information if you are going to be unable to make the event after registration.