Level 1 provides a foundational, practical approach to becoming a prayer minister and/or developing a prayer ministry. This course offers a scriptural basis for God's gift of healing prayer and teaches the student how to be an effective prayer minister. Registration cost is $325.
Prerequisite:
A desire to learn how to pray for healing.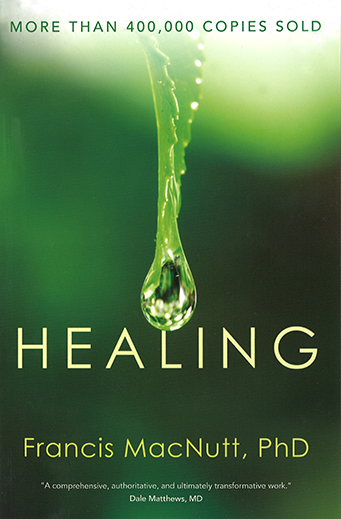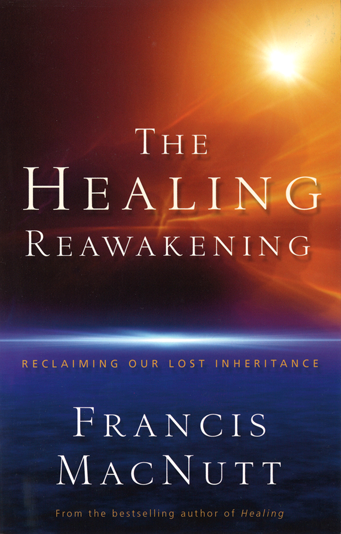 We strongly recommend that all participants read
Healing
and
The Healing Reawakening
by Francis MacNutt prior to attending any level. Please visit our bookstore to purchase these books.
Topics include:
Four Types of Healing
Inner Healing
How to Pray for Inner Healing
Generational Healing
Healing Power of Forgiveness
Praying for Deliverance
Prayer Ministry Essentials
Healing Our Image of God
Praying for Physical Healing
Listening Skills
Area Hotels
Sample Schedule
Cancellation Policy
Event Information:
Date: March 14 - 16, 2019
Speakers:
Judith MacNutt, President of Christian Healing Ministries, and CHM Team
Venue:
438 West 67th St.
Jacksonville, FL 32208
CHM Campus Map
Hotel Information:
Visit our Area Hotels page for more information.
About Event:
Read more about School of Healing Prayer - Level 1
Requirements Before Event:
It is now a requirement that all students who attend a School of Healing Prayer have a personal intake form on file. Please complete the online form.
Paperwork must be submitted electronically no later than one week prior to your arrival.
If your paperwork is already on file here, (i.e. you have attended a 90-minute prayer session in the last 2 years), then you do not have to submit it again. If you are unsure whether or not we have your paperwork, please email the This email address is being protected from spambots. You need JavaScript enabled to view it.
Required Reading:
We strongly recommend that every student read Francis MacNutt's books Healing and The Healing Reawakening prior to attending a school on campus. Visit our online bookstore to purchase them.
A note about CEUs (Continuing Education Credits):
CHM's School of Healing Prayer® is accredited with the State of Florida Board of Clinical Social Work, Marriage and Family Therapy and Mental Health Counseling. Log in to CEBroker.com and search for School of Healing Prayer. For additional information, please contact the CHM Registrar (This email address is being protected from spambots. You need JavaScript enabled to view it.).
A note about Children...
While families are extremely important to us, because of the sensitive and mature nature of the material, School of Healing Prayer is recommended for those adults 18 and older.
However, if an older teen wishes to attend (age 15-18), they must have their parents' permission and be accompanied by a responsible adult. We encourage parents to evaluate their child's spiritual maturity and emotional capacity before sending them to a CHM event.
We ask that parents not bring children to the event venue; this includes nursing infants and toddlers. Parents are responsible for their own child care.
Registration Information:
Online registration closes at 11:55pm on the Tuesday before the event begins. You may still register for the event by calling 904-765-3332 Ext. 201, or register at the door.
Also, please see our Cancellation Policy for more information if you are going to be unable to make the event after registration.
| | |
| --- | --- |
| Event Start Date | March 14, 2019 |
| Event End Date | March 16, 2019 |
| Online registration opens | November 03, 2018 |
| Cut off date | March 12, 2019 |
| Individual Price | $325.00 |
| Location | CHM Campus |
Online registration closes at 11:59pm on the Tuesday before the event begins.You may still register for the event by calling 904-765-3332 Ext. 201, or register at the door.
---
---